On behalf of Houston Astros Pitcher Lance McCullers, Jr
and the Houston BARC Foundation…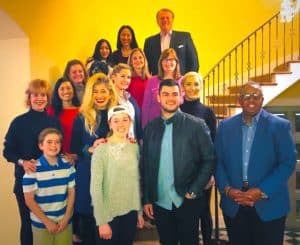 We are thrilled to invite you to the 3rd annual BARK for BARC Pet Walk on April 28, 2018, at 8:30 AM, at Rice University. This prominent event brings together animal lovers and their furry friends from across the city to "strut their stuff" in support of the Houston BARC Foundation, benefiting the City of Houston's BARC Animal Shelter.
OVER $95,000 RAISED TO DATE!
Dahlia was adopted in March 2016 from our #BARCMobile. Her mom describes her as, "perfect," and says she is a little spoiled! Congratulations, Dahlia! You deserve it!
read more
Your Donation Dollars At Work
one day's care and feeding for one dog or cat
one week's veterinary services for one dog or cat
one spay or neuter surgery for a dog or cat
six puppies or kittens to go to an offsite adoption event
an offsite adoption event for up to 30 animals